News & Results
Revolution Grand Championships 2018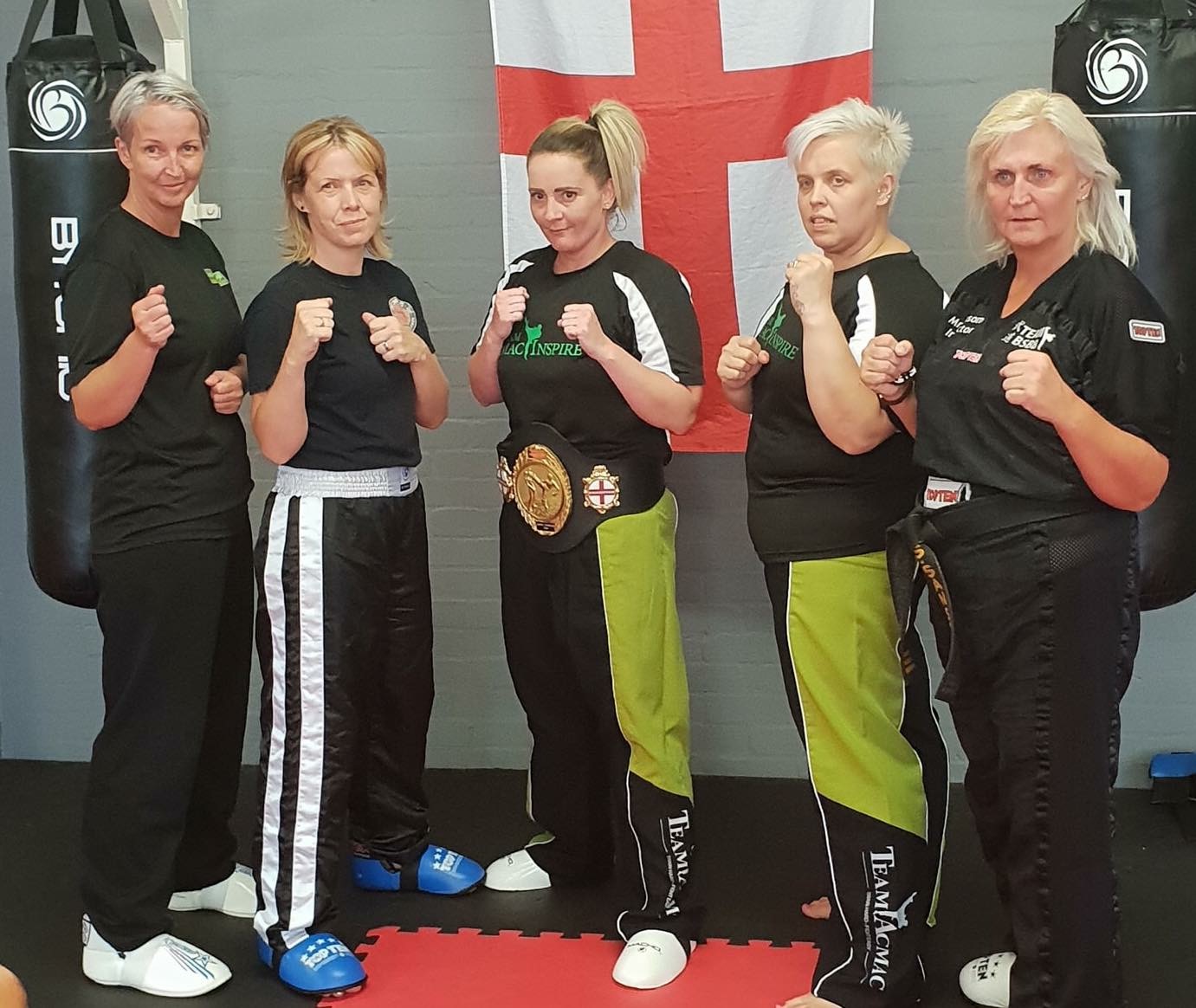 On Saturday 21st July we held the Revolution Grand Championships at ACMAC HQ. The best of the best from around the country attended.
Here are the Results
Forms
Kids Traditional Forms - Louie Anson (Team Unite)
Kids Trad Weapon Forms - Louie Anson (Team Unite)
Kids CMF Forms - Dylan Stanbra (Team Unite)
Kids CMF Weapons Forms - Max Peart (ACMAC INSPIRE)
Adult Forms - Jack Flower (Team Unite)
Adult Weapon Forms - Chaz Spring (Ronin Budo)
Fighting
Boys 8-12 - Logan Matthews (Universal Martial Arts)
Girls 8-12 - Nancy Bell (360 Kick Boxing)
Boys 13-16 - Jacob Roberts (Pro MMA)
Girls 13-16 - Amie-Beth Ferry (BSBB)
Men - Callum Dillon (BSBB)
Women - Jade Humphries (ACMAC INSPIRE)
Vintage Men - Stephen Jones (ACMAC INSPIRE)
Vintage Women - Lucy Crittenden (ACMAC INSPIRE)
Team Fights
8-12 - The Universal 360 Pro's
13-16 - ACMAC INSPIRE
Adult - Dragon Burns
The Forms standard was ridiculously high, it was a pleasure to watch. I hope people saw what really can be achieved with hard work and dedication.
Well done to everyone who fought, the standard was so high and so many fights went to extra time and even next point winner. Its a heart breaking situation when someone gets an awesome belt for getting 1 more point than someone who gets nowt but that is the nature of the grands.
Team Fights went a bit mental with pull outs so we ended up putting teams together as the ACMAC INSPIRE Teams just wanted to get them done. Usually it is just 1 club.
Well done to everyone from our team, stand out performances came from James, Ella & Olivia.
Thanks to everyone who attended, especially the Forms Judges, Fighting Refs, Scorekeeper (Wendy), Photographer (Jaye) and Fundraising Team.